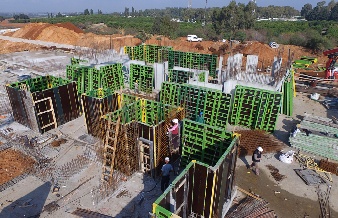 A residential complex located in YONA VILLAGE, Israel, built by ROTSHTEIN construction company in 2016.
In this project, the SBA modular Rummy Max formwork systems were used.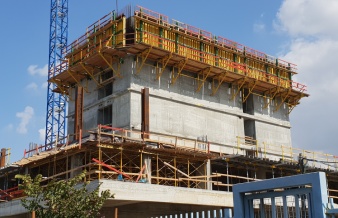 A Sason Hogi group project, 2018, Petah Tikva, Israel. The 96m tower consists of 25 transparent floors and 3 underground parking floors. The SBA systems that participated in the construction of the project include Rummy, Maze, Single-Sided Wall, TM Flex and CR 250 platform.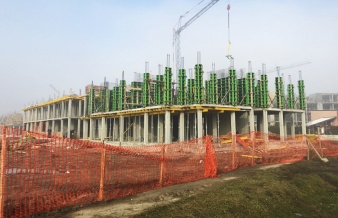 A Bauen Gradnja project, 2019, Novi Sad, Serbia. The building has 4 floors and spreads over 900 square meters.
For the construction of this project, the Rummy formwork system and TM Flex slab system were used.