H20 Timber Beam formwork system for large areas, concrete walls, columns, bridges, tunnels, and industrial construction.
Tailor-made formwork system for retaining walls
Accurate fit to meet projects wall dimensions and requirements
Can be built on site (with assembly drawings) or in the factory
Cost-effective, saving both time and labor
Especially recommended for retaining walls due to the strength  of the forms and relatively large panel size
Up to a 30% saving of anchor parts
Permissible concrete pressure: up to 80 kN/㎡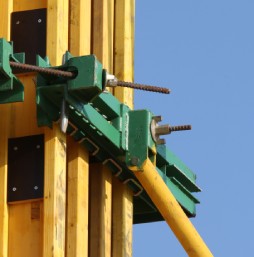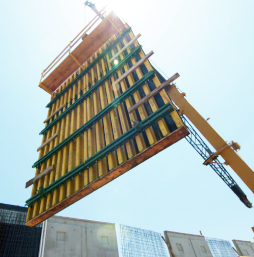 Maze Stacking & Stop-End Solutions
Up to 6 m with standard H20 Beams and up to 12 m with Maze stacking solution.
The stop-end solution can be used with a steel panel or combined with timbers and planks to allow for bar reinforcement.